a
3
d
c
c
o
l
o
r
c
o
m
m
u
n
i
c
a
t
i
o
n
as an extension of the color studies carried out, a3dc systematically offers its clients real communication tools, practical and relevant, tailor-made by the same teams, to express and respect the spirit of their design and the creative process followed. a3dc is indeed the best placed to talk about its work and communicate its intentions. a3dc thus brings, in addition to its chromatic studies, its original creative input useful to feed their communication. This enrichment, whether it is at the trendy, inspirational, conceptual, editorial or iconographic level, is directly the raw material of the color charts, brochures of professional or general public communication, serving for the diffusion of the color study to the various targets. This conceptual and creative input can also, according to the choice expressed by the interlocutors of our agency, be transmitted as such, to feed the reflection and the conception of the traditional agencies of communication of its customers. a3dc thus brings an original and surprising reflection on the communication which logically follows from its studies, based on its legitimacy of the work of the color.
as the first perceived message, color is the primary vector for building a powerful visual identity. Brand or product policy, standard color, chromatic field, color is a message with immediate identification power.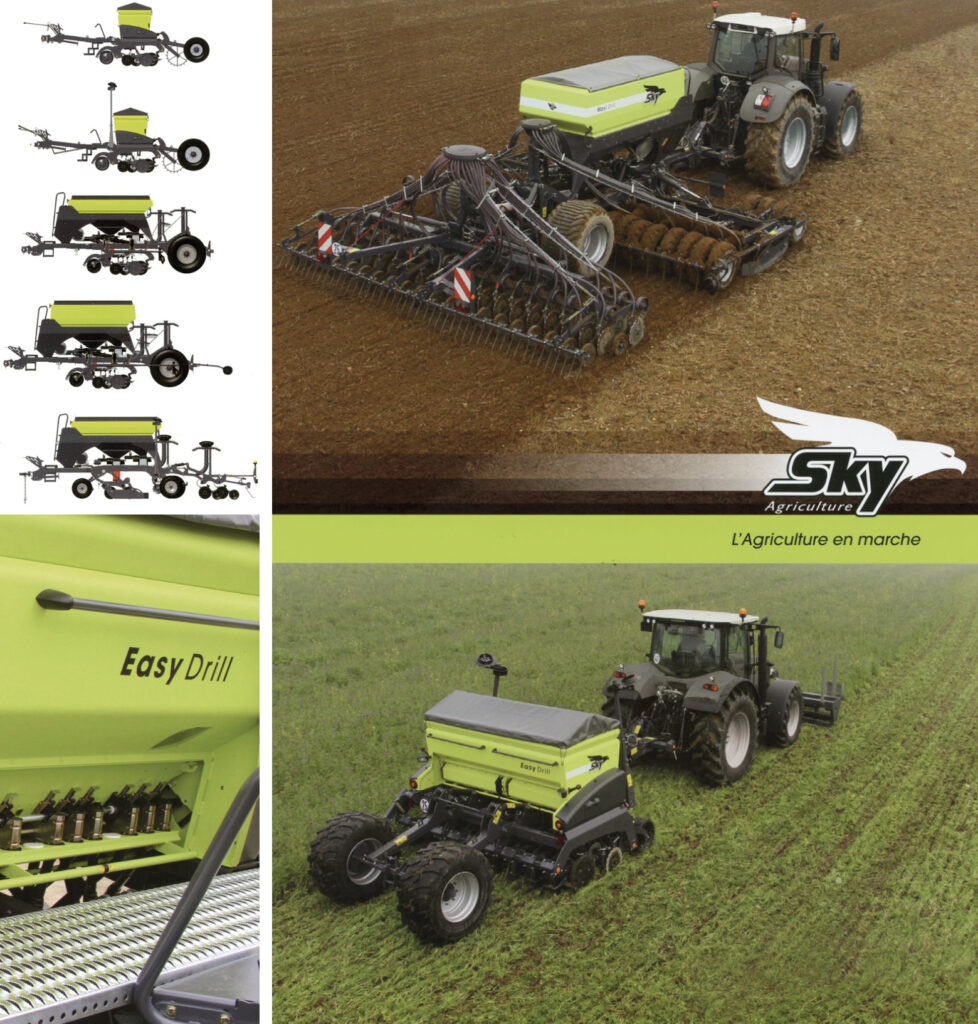 color communication tools
brochures, color charts, posters, graphic projects… in which color is the main prism, make all the added value, in a singular, original approach, for immediate and practical applications.