Principality of Monaco, color chart
Monaco is committed to enhancing its architectural heritage through colour. The use of colour is evident everywhere, from the enhancement of the city's historical heritage to the heritage enhancement of the façades of the buildings dating from the Rainier III period. The work of the Department of Forward Studies, Urban Planning and Mobility aims to enhance the city's past and the future of its urban and architectural development. The production of colour charts for professionals and communication brochures for the general public completes a3dc's mission.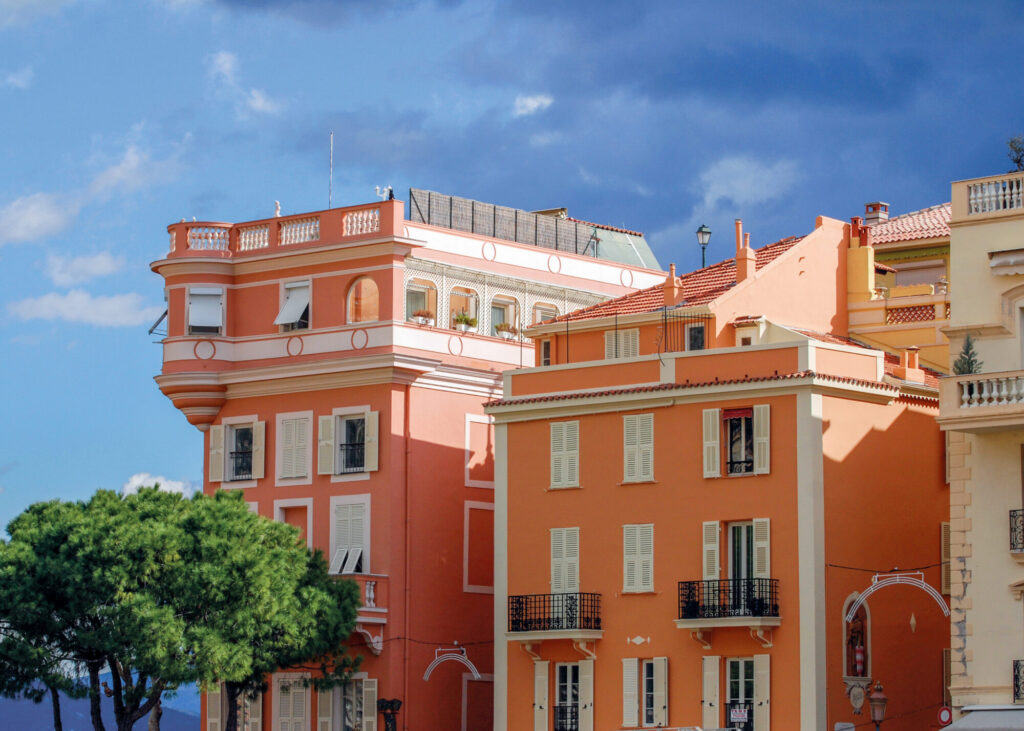 A rock perched between heaven and earth, the Principality's exceptional panoramic location demands attention to the perception of its urban buildings, of which Monaco has preserved all the traces of the major construction periods. This mix of styles is what makes Monaco such a rich heritage and historic centre. Leaving behind the medieval confines of the old town in the 19th century, Monaco was enriched by successive major creative movements in architecture. In the 1950s, the choices made by Rainier III paved the way for the construction of numerous high-rise buildings parallel to the sea. Under the impetus of a new property boom inaugurated by Albert II, Monaco resumed its role as a major builder.
In collaboration with a3dc, the Foresight Department is planning the future of this small territory, which is in a state of perpetual renewal and open to major contemporary projects. The repercussions of such an approach will be felt everywhere and will affect the quality of daily life, aesthetics, the economy and tourism. A3dc's participation in organising and designing an exceptional heritage for the future.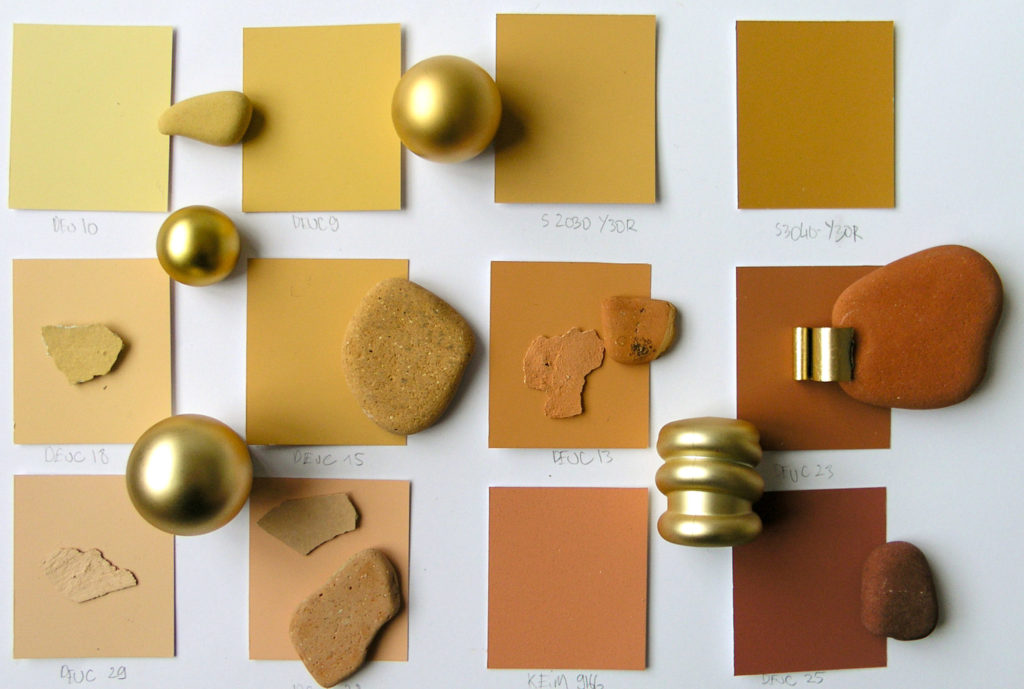 rediscovering historic colors
characterise architectural typologies
capitalising on the appeal of tourism
In a principality that is constantly evolving architecturally, it was vital to draw up a colour chart to give coherence to the architectural fabric and safeguard Monaco's impact as a tourist destination.
after a long silence, Monaco is opening up to contemporary architecture and rethinking the modernity of its heritage architecture thanks to a3dc and colour…