Arjowiggins, creative papers, colors collections
For more than 10 years, a3dc has laid the foundations for Arjo's essential, honest, long-lasting and harmonious color collections. The Rives, Pop'Set and Skin ranges have become great new classics, essential references in the paper industry, thanks to a sincere approach to colour, serving the sensorial dimension of creative paper, making Arjowiggins a producer in a class of its own.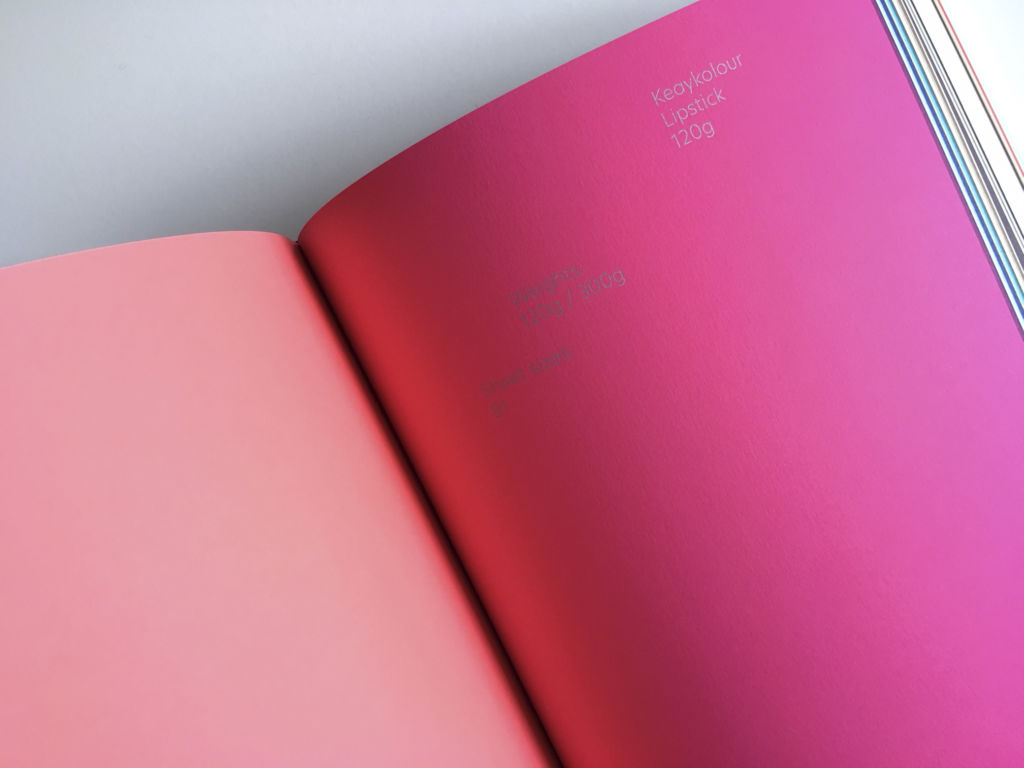 As a world leader in the manufacture of technical and creative papers, Arjowiggins has an obligation to constantly innovate, to keep abreast of designers' expectations, to feel the spirit of the times, and to invent new solutions for paper-based media with valuable attributes: colour, feel, finish, grain, grammage, hand. The strategy of Arjowiggins, which operates in Europe, North America and Asia, is to meet the expectations of the publishing and printing industries.
Six years of collaboration between Arjowiggins, world leader in creative papers, and a3dc have paved the way for a veritable cultural revolution in the company, with color now at the heart of the entire strategy. The color ranges and their paper offer adapted to the global market mean that the ranges complement each other and can be used across the board for innovative combos, the Iphone App offers paper advice with color as the entry point, and the range panoramas are now definitively arranged by color. Color, a powerful vector of emotions and sensations, is in dialogue with paper, sensuality and the new desire to create and print.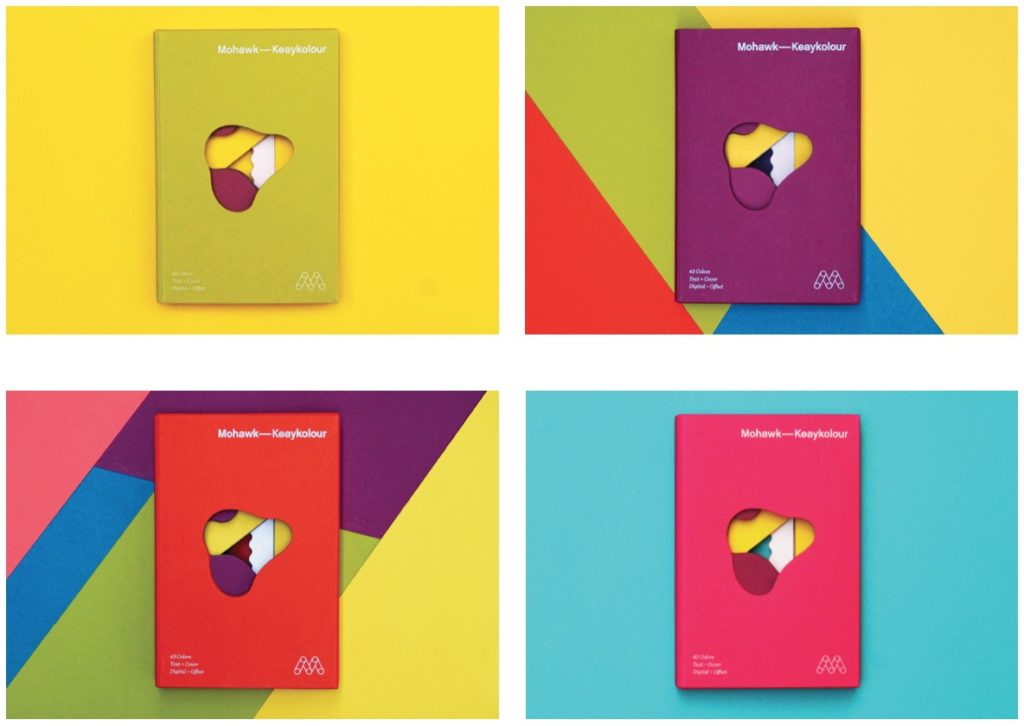 multi-brand color strategy
interaction between color, material and finish
complementary collections
The experts at a3dc have been working with us for several years on numerous launches of creative paper ranges. We particularly appreciate the team's great professionalism and passion, the rich and dynamic exchanges and the work that is always extremely precise and of the highest quality.